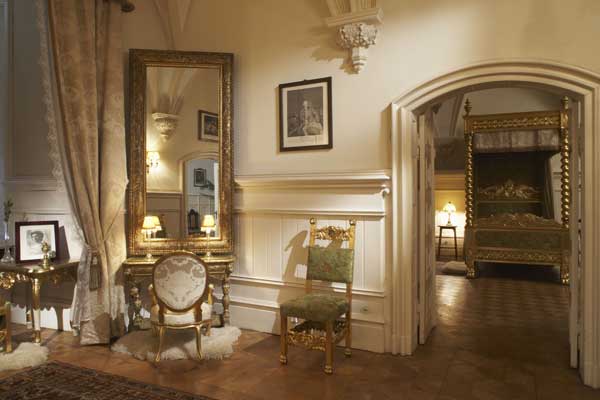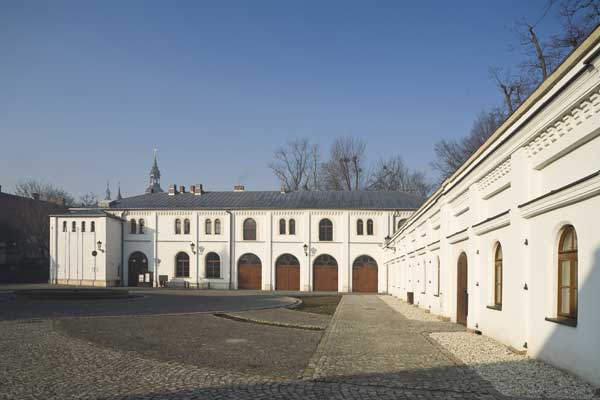 Price list - The Prince's Stables


IMPORTANT!!
It is not necessary to make reservations for non-guided tours. In case of groups exceeding 25 in number, just notify the Museum in advance over the phone: +48 (32) 210 30 37 or by sending an e-mail.


If you want to book a tour in the Armoury only, please contact the Museum

Our e-mail address: rezerwacja@zamek-pszczyna.pl
Booking a tour in the Museum – Step 1
It is possible to reserve a date for a guided tour if you determine the number of people you bring to the Museum and which exhibitions you are in interested in. A single group may not exceed 25 in number. If you bring a larger party, the system will split it into equal smaller groups that will be entering the Museum every 15 minutes.

We recommend to visit the following
The Castle, Brama Wybrańców 1
- Basic exhibition
* - Obligatory information